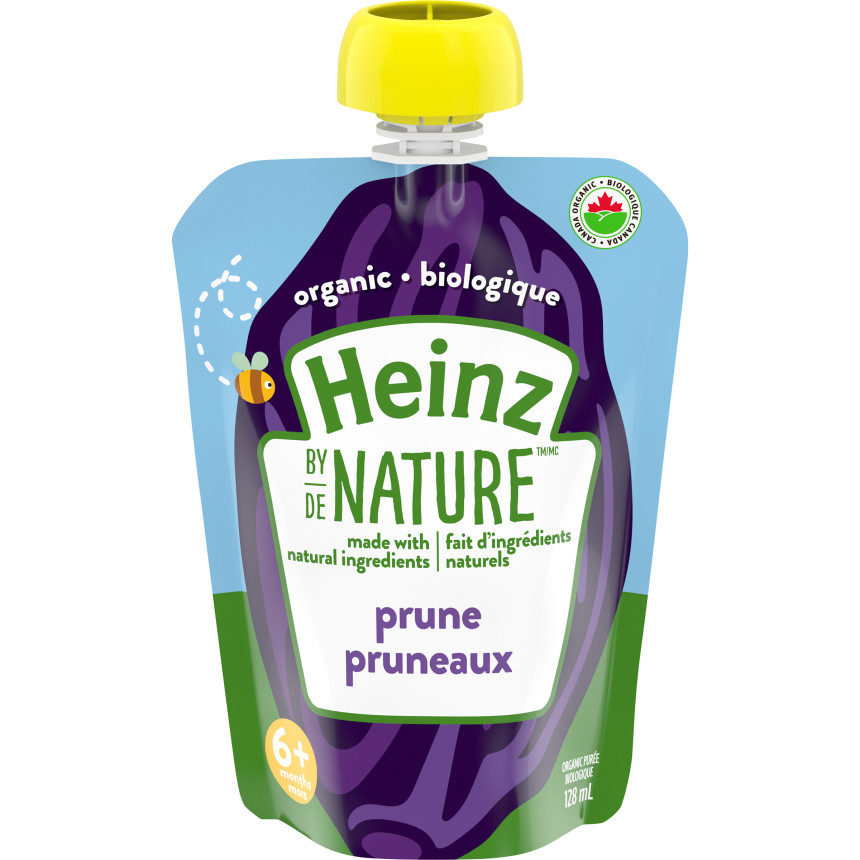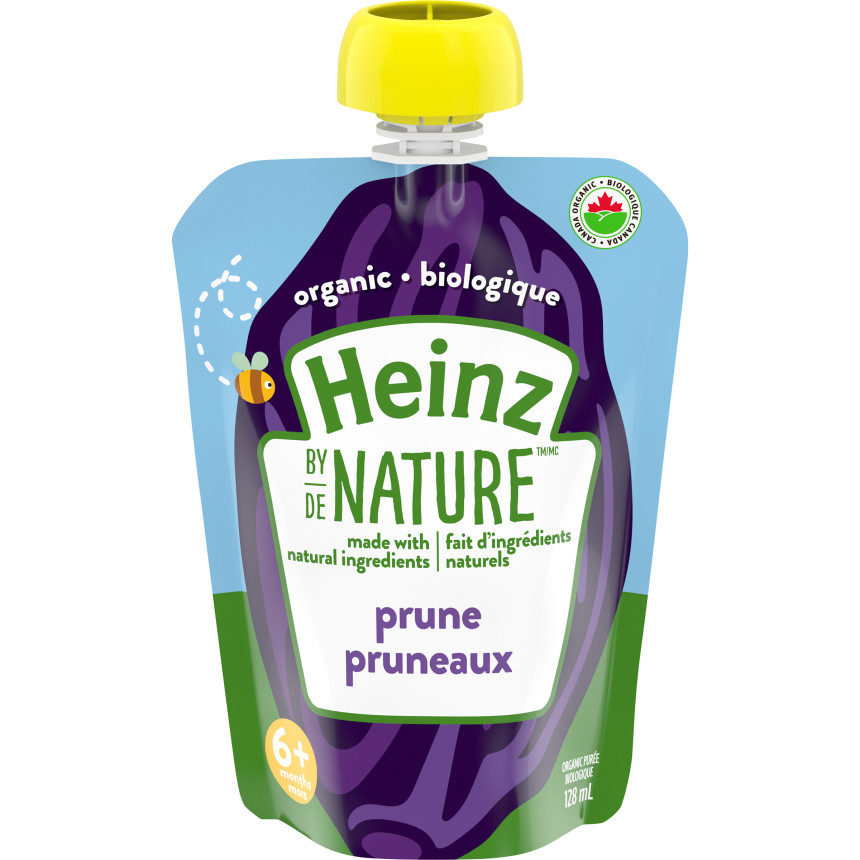 Heinz by Nature Organic Baby Food - Prune Purée
Heinz by Nature organic baby food is deliciously made with simple processes and carefully selected ingredients. We craft all of our recipes to provide your little one with lots of essential goodness. Available in a variety of wholesome flavours, each product has no added sugar or salt. The pouch format allows parents to feed their babies while they are on-the-go. With Heinz by Nature, families can feel good knowing they are feeding their baby food that is as delicious as homemade.
101 Ways To Make You Smile.
UPC
00057000001902
| GTIN
00057000001902